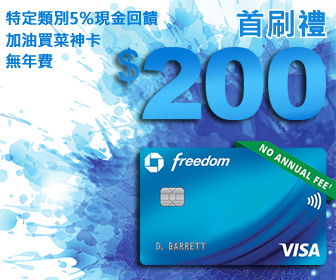 Hi All,
Here is a job opening, let me know if you're interested, but you got to have green card or so.

In Him,
James.
408.887.7231 (cell)
510.687.2508 (desk)


JOB OPENING

A World-wide semiconductor company with headquarter in Taiwan has an immediate full-time position opening in US office: Junior Packaging Layout Designer

Responsibilities:

l Perform packaging substrate layout design on multi-layer build-up and laminate PCBs by using Window based layout tool.

l Provide IC package solution to complex problems that includes assembly, reliability, electrical and thermal analysis and will exercise considerable latitude in determining technical objectives.

l Be responsible for symbol creation, netlist import, design rules setup, autocad drawing generation by using computer assisted design software

l Specialize on layout optimization with impedance control, layer stacking, plane partitioning, cross-talk evaluation for maintenance of signal integrity in high-frequency design.

Requirements:

l Bachelors degree in engineering or equivalent experience in semiconductor field. E.E. degree is a plus but not necessary.

l Strong software skills i.e. Autocad, and Microsoft Excel.

l Self-motivated, ability for detailed work, communication skill and team player

l Mandarin is a plus

l Must be a Green Card holder or US permanent resident and eligible to work in US.

This is an entry-level engineering position. Complete technical training will be provided to the qualified candidate who is dedicated, quick learner and willing to take responsibilities. New graduate is welcome to apply.