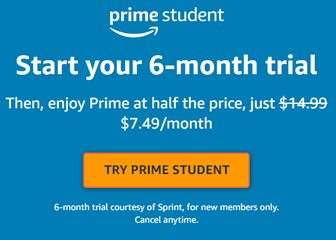 Classes are available every Wednesday & Saturday
Saturday(4/26) is going to Hustle & Bolero
Wednesday(4/30) is going to teach Rumba/Bolero


Wednesday night class at The Lucie Stern Ballroom
1305 Middlefield Road, Palo Alto, 94031 (about 0.2 miles north of Embarcadero Road)

First Session(Beginner Lesson)=> 7:45-8:30pm
Second Session(Intermediate Lesson)=> 8:30-9:15pm
Third Session(General Dancing)=> 9:15-10:30pm



!!!NO PARTNER OR PRIOR EXPERIENCE NECESSARY!!!

Saturday night class at Cubbererley Pavilion(4000 Middlefield Road,Palo Alto)

Both Begginer and Intermediate lessons are taught at the same time with different instuctors in different groups

Teaching=> 8:00-9:15pm
Gereral Dancing=> 9:15-11:30pm

Cost: $8.00. $6.00 after 9:15
(Full-time students on our Email list - $2.00 anytime)

Our admission price is good for entire evening,including both lessons and dance(Free Snacks and Drinks are provided)

!!!NO PARTNER OR PRIOR EXPERIENCE NECESSARY!!!