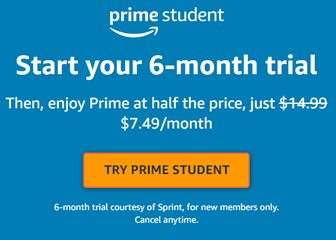 (代貼):
Shu Ren International School is a Pre-K to 8th Mandarin English immersion school in Berkeley serving surrounding areas such as Oakland, Walnut Creek, Albany, El Cerrito, and Richmond. We are committed to provide the highest quality of immersion education to all children in the areas. We follow the International Baccalaureate Organization (IBO)'s curriculum framework, and will seek full authorization as soon it is feasible. The School opened in September 2008 with Pre-K, K, and first grade and will have Pre-K to 2nd grade in the Fall of 2009. We are looking for an experienced Head Teacher for a Pre-K class. This is a full-time position.

The ideal candidate should possess the following skills and qualities:
- Strong commitment to Mandarin and English immersion education
- Open to diverse ideas and cultures
- Wanting to make a significant contribution to our school's success
- Written and spoken fluency in Mandarin Chinese (must be a native speaker)
- Strong understanding of Chinese literature, Chinese Language Arts, and Chinese history
- Caring about children, within and beyond the classroom
- Exhibiting enthusiasm for the topics one teaches
- Familiar with IBO's PYP curriculum, and being able to collaborate with teaching colleagues and administrators during PYP implementation
- Being able to communicating effectively and frequently with parents in English or Chinese with regard to the student's learning and development
- Strong commitment to ongoing professional development

Other requirements/preferences:

- Bachelor's degree from an accredited college or university (with a minimal of 12 ECE units), and Master's Degree in Early Childhood Education or related field is preferred
- Require to have at least one year of work experience, and ideally at least two years of work experience, in a licensed Child Care Center
- Prefer someone with experience to design a pre-K curriculum and manage the classroom independently

Shu Ren offers competitive salaries and benefits: including medical, dental and vision insurance, 401(k), paid time off (sick, vacation, and holidays) and more.

For more information about our school and this position please contact Jie Moore, Head of School, at 510-981-0320 or via email at jie.moore@shureninternationalschool.com. Please include a cover letter, resume, and statement of philosophy in your application.