公司名稱: Scanwell Logistics

職稱: Business Development Intern
工作性質: 實習 (Intern)
工作地點: South San Francisco
專業: Logistics
是否應屆: 非應屆
年齡要求: 20
性別要求: 男 女
薪資: 面議
提供H-1或綠卡: 不提供綠卡
聯絡方式: garytseng0906@scanwell.com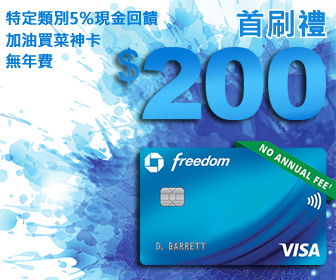 Business Development Intern (South San Francisco)

Scanwell Logistics Inc. is an international forwarding company. With 28 years in the logistics industry and around 70 offices around the world, Scanwell Logistics provides total logistics solutions to its clients.
More info about Scanwell: http://www.scanwell.com/

We are looking for a superstar "business development intern‥ for this Summer/Fall. This is a great opportunity for someone who is interested in logistics business and looking for an internship with a lot of responsibility.


Period: Late August 09 to Late November 09. (3 months)
Hours: 3-4 days per week(20-32 Hrs). We are flexible with days and times.

Qualification:
1. Proficient in English and Mandarin, Cantonese is a plus
2. MBA or business background preferred
3. Experience in marketing or sales preferred
4. On-line working experience is a plus
5. Phone-calling and writing skills
6. Willingness to take ownership of projects
7. Experience in being an officer of student association, such as TSA.

Responsibilities
1. Assist business development manager to execute marketing plan
2. Design and perform project to enhance on-line exposure of the company
3. Help customer service and operation dept on daily work.
4. Conduct customer relationship retention program.

What you will get from us:
1. Logistics nature
2. Professional knowledge about shipping and logistics
3. Marketing and sales plan execution.
4. Happy working and learning environment
5. Working experience in US




Please email your cover letter and resume to garytseng@scanwell.com
. Write "Business Development Intern" in the subject line.

Thank you.



· Compensation: N/A
· This is an internship job
· Please, no phone calls about the jobs



Gary Tseng
Manager Business Development
garytseng@scanwell.com
Scanwell logistics (SFO) Inc.