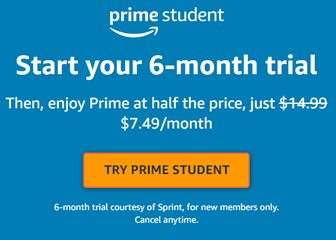 本帖最後由 migo0101 於 2012-3-25 04:14 AM 編輯

I'll go back to TW soon, and have some stuff for sale. Most of them are almost new. Please feel free to visit my web album for more detail or walk in and take a look.
My web album: 3xw.picasaweb.google.com/emilyhuang42/
Any questions, please feel free to call me. (626-715-1068 Emily

)
Moving sale is only available until 3/29 10AM. Lots of small stuff as gift for free to get. First come, first serve.



IKEA SNILLE Swivel Chair - white org$ 24.99. Now $12
IKEA FORSA Work Lamp - nickel plated (almost new) org$29.99. Now $18
IKEA RAM Mirror, solid wood (New) org$10. Now $8
IKEA KUSINER org 4.99. Now $2
Narita Electric air pot $5
TANITA (Japan) Digital Weight Scale / Body Fat / Body Water Monitors $30
HOMEDICS Neck and Shoulder Massager PA-100 $25
Sterilite 3-Drawer Wide Cart org $19. Now $12 (Plastic)
Sterilite 3-Drawer Medium Cart, Arctic White org$15. Now $8 (Plastic)
Revlon Retractable Cord Hair Dryer $15