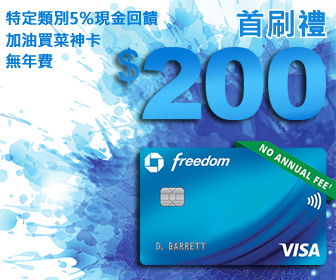 敝公司是一家安全產業的專業媒體,將於2012/9/10-12 參加位於拉費城的ASIS 2012 參展,需求當地會說中文的學生或台胞於參展期間協助展場作業,時薪美金$15,工作時間約ㄧ天七小時,薪資於展覽9/12結束後即可領取。工作細節如下。如果興趣者,歡迎與我聯繫。


詳細職務內容如下:

Time:
Sept 10 9:00 am – 16:30pm 1HR Lunch Break
Sept 11 9:00 am – 16:30pm 1HR Lunch Break
Sept 12 9:00 am – 15:30pm 1HR Lunch Break

** You might need to arrive the hall 30mins ~ 1 hour early before the show opens for booth clean-up.
Job description Outline:
- To promote A&S magazine for MFNE
- To support administrative assistance during the show
- To set up booth during the show
- To collect Business Cards
- To key in the information on Free Copy Form

Qualifications:
Aggressive and outgoing personality
Like to contact with people
Good communication
Able to speak Chinese is preferable

Job description Details:
First day of the show
1. Ensure the delivery of A&S shipment to the booth on the first day of the show.
- Package listing and shipment documents to be provided by MFNE.
2. Exhibitor Package/show directory pick up from the show organizer on the first day of the show.
During the show
3. Daily booth set up. (Posters, Magazines, Brochures Display), especially A&S series magazine
4. Stay at the booth throughout the show hours.
5. Introducing A&S Magazines and MFNE to visitors.
6. Business Card and Free Copy Form Collection
- One copy of magazine per business card
- Cards must be separated by collecting dates.
- Collect Free Copy forms
After the show
7. Well package all collected business cards. Give this package along with the exhibitor package and show directory to supervisor.
8. Help moving out the goods and clean the booth
9. Since the handwriting on Free Copy Form which does not have Business Card might hard to recognized, please help us to key in those free copy forms into Excel file.