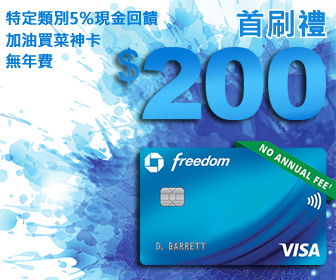 本帖最後由 balalaba 於 2013-4-24 03:21 PM 編輯

AnIcon Group (www.anicon-group.com) is a financial consulting firm located in downtown San Francisco. We provide a program that is exclusively for international students with Master's degree in business fields.

AnIcon OPT Associate Program
This is a 12-month learning and development program. In this program, the OPTs will work directly under AnIcon partners' guidance to deliver internal and external projects. Many of AnIcon partners have taught graduate level courses to foreign students for many years. The OPTs will go well beyond the classroom learning or internship experiences and gain both entrepreneurial skills and strong business knowledge to become successful in the job market.

Requirements for applicants
• Master's Degree in business fields program completed
• EAD needs to be in process
• Employment authorization duration more than 9 months remaining
* We also provide some limited opportunities to CPT and Interns, please contact: optprogram@ anicon-group.com for more details.

To see more details about the program, please go to http://anicon-group.com/opt-program-details/

Apply the Program
Please click https://adobeformscentral.com/?f=eFYjMPMDPSW0m0acDT3SBg to apply for this program.

Contact us
If you have any questions, please email to optprogram@anicon-group.com , or call 415-894-5506.