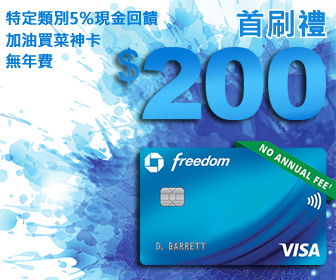 Hi, every body
My name is Chien-Heng Lin. My wife will go to UCSF as a visiting scholar on August this year.
Our family will go there together.
Now we are searching a department to rent for one year.
Could you please help us to find the 2-bed department to rent near the UCSF ?