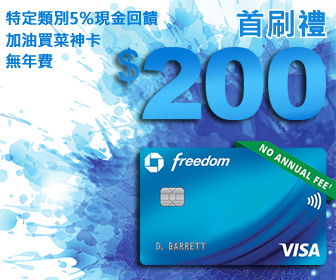 Hello 您好,

we, a young couple w/no kids, are looking for housemate(s) to share a comfort townhome.

House -----------------This is a upscale townhome, bright, clean, spacious with hardwood flooring.

Conveniently Located to high tech firms-in the heart of silicon valley------Near all major freeways 101, 880, 680, 237, 280, 82, 87....etc,close to groceries, restaurants, outlets, malls, schools, ( SJSU, SJCC, Mission, De Anza, SCU...) parks, starbucks, costco, post office...etc.

Rooms ------------------Furnished bedroom with a full size private 2 sinks bathroom w/tub. Sunny, spacious ( 20' x 13') , clean and quiet.

Amenities----------------Free wireless internet access, private appliance: microwave, refrigerator, laundry.

Community --------------Ample parking spaces, nice, quiet and safe neighborhood, other amenities including swimming pool, Jacuzzi, tennis/basketball court, park, BBQ area.

Move In Cost ------------First month rent + secure deposit $ 500 , 3 or 6-month lease at least, short-term is fine too.

Contact Information ------ Please call 408-509-6628 or email to Jennifer, jenniferliuace@gmail.com for any questions or schedule viewing the place, or leave your message I will reply ASAP.

Rent----------------- $ 1,000 for 1 bedroom w/ full size private bathroom for 1 person only.

Location ---------- Mckay Dr. and Ringwood Ave. San Jose CA 95131 交通便利, 生活機能強.

Room will be available after Dec 28, 2015. We have small lovely dog, please no drug, no party, no smoking, and no overnight guests.

Thank you for reading, we speak English, Mandarin, Taiwanese. and Cantonese.

You have a nice day !!

如果你有興趣看房, 請email 給我, 我會send 照片, 謝謝 !!