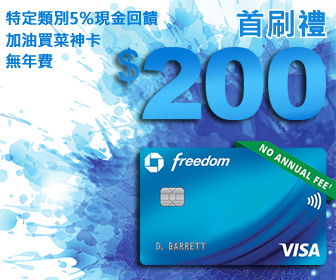 Great news! If you are interested in, please contact me!
Email your resume to iceyyrose@yahoo.com.tw

Dear sis,

You are my resource I turn into. My angel.
I'm a computer consultant for a cowboy hat manufacture
in Dallas, Texas. It is a small business.
I need to have a someone at that company handling some
computer & programming related tasks. This position
does not pay well but it gives a new graduate a chance
to learn from me and the real business world.
I usually hire kids just graduated from college who
has
practical training visa that can work for a year. Job
is
easy and not busy at all. If the person wants to learn
then there so many things to learn on the job. Since
it
does not pay well, I don't expect th eperson will stay
for long but I require th eperson to stay for a year.
This job will be available around 5/15/2007. I need
someone is a computer science or MIS major with
BS or MS degree. Th eperson should have VB, Dot NET,
c# & SQL experience. It is a good environment for
new graduate. If the person wants to stay longer, we
can
work out H1 Visa issue. Now, the pay will be $13/hr.
Company has medical insurance. Texas does not have
state
income tax.
If you kknow any kid who i sinterested in this job,
please
ask him/her send me resume.
Thanks, sis. Catch you later.


br.