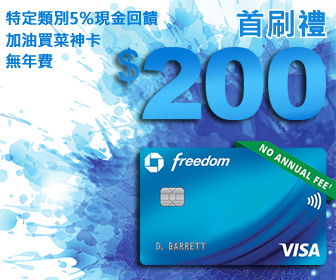 Attention Engineers and Tech Professionals!

Mingle with the industry's hottest companies.

Don't miss this opportunity to meet hiring managers face-to-face, gain new insights on a specific company or industry, and potentially set up an interview for your dream job.

Targeted Job Fairs and Dice invite you to attend the 2006 Technical Job Fair in Santa Clara / Silicon Valley. Job Fairs can be an important first step in finding a rewarding career, building a strong network of professional contacts and learning more about new opportunities in today's market.

See below for current complete list. These companies will be waiting to meet you.

The event is FREE, so please join us on:


Friday, March 24
11:00 – 4:00pm
The Hyatt (formerly the Westin Santa Clara)
5101 Great America Parkway
Santa Clara, CA 95054


To pre-register, or for more information please go to www.targetedjobfairs.com.

List of Participating Companies:

Atheros Communications, Inc.
Bay Area Techworkers
BH Careers International
BigBand Network
Boeing
Citrix Systems, Inc.
Form Factor
General Dynamics - AIS
Good Technology, Inc.
Intuit, Inc.
March Plasma Systems, Inc.
PalmSource, Inc. an Access Company
Robert Half Technology
Tellabs, Inc.