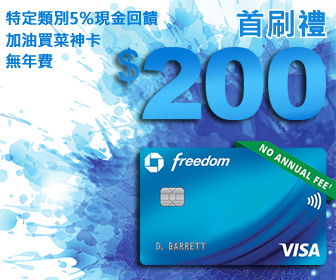 Marketing and Operations Assistant Intern (South San Francisco)

Period: Sep, 2010 to Nov, 2010
Hours: 15-20+ per week. We are flexible with days and times.

Qualification:
l Proficient in English and Mandarin, Cantonese is a plus
l Business background preferred
l Good at multi-tasking in a fast-paced environment
l College students are welcome

Responsibilities
l Assist business development team to execute marketing plan
l Assist operation dept on daily work.

What you will get from us:
· Logistics nature
· Professional knowledge about shipping and logistics
· Marketing and sales plan execution.
· Happy working and learning environment
· Working experience in US


l Compensation: N/A
l This is an internship job
l Please, no phone calls about the jobs


Scanwell Logistics Inc. is an international forwarding company. With 29 years in the logistics industry and around 70 offices around the world, Scanwell Logistics provides total logistics solutions to its clients. More info about Scanwell: http://www.scanwell.com

Please email your cover letter and resume to tinachen@scanwell.com
Write "Marketing and Operations Assistant Intern" in the subject line.

Thank you.