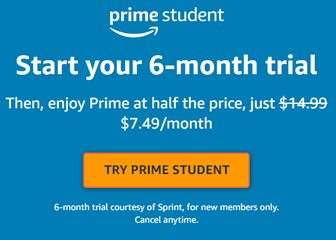 Job Opening for Software Engineer (San Jose, CA)
Super Micro Computer, Inc has an opening for full time Software Engineer
Location: San Jose, CA

Title:
Software Engineer - Job Codes: SC11052


Responsibilities:
Development of Driver Installation CDs.
Software Validation and Development of Application Installation Scripts.
Organize and filter database data based on user requests.


Requirements:
BS or MS in Computer Science or Computer Engineering.
Extensive experience in VB, C++, C#, and SQL language software development environments.
Understand of PC/Server hardware architectures, BIOS, and drivers.


Please send Resumes to Sm-jobs@Supermicro.com
Note: All resume submissions MUST INCLUDE job code (SC11052) in the Subject field.

For more information, please visit Supermicro web site

Company Description:
Founded in 1993, Supermicro Computer, Inc. emphasizes superior product design and quality control to produce highly reliable mission-critical servers that maximize price/performance ratio for its customers. With a reputation for being first to deliver, Supermicro's high-end motherboards and servers consistently out-feature and out-perform the competition. Expansion into modular computing and enterprise storage system development further solidifies Supermicro's server technology leadership.