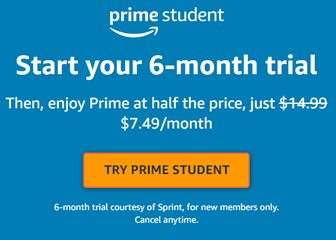 Hi,

PERI Software Solutions Inc., based in New Jersey is looking for US graduate students who have OPT or CPT to work in United States. We have multiple opportunities in software development. H1B and Green Card sponsorship available.

If interested please send your email enquiries and Contact Details to nisha@perisoftware.com with your full contact information.


Thanks & Regards,

Nisha Sen
nisha@perisoftware.com
PERI Software Solutions Inc.
www.perisoftware.com


Under Bill s.1618 Title III passed by the 105th U.S. Congress, this mail cannot be considered Spam as long as we include contact information. If this e-mail is unsolicited, please accept our apologies and Reply with "REMOVE" in the subject line. This email is not intended to be a solicitation. It is targeted to recruiting and consulting professionals. If you have received this in error, please accept our apologies. We regret any inconvenience caused to you and sincerely appreciate your continued patience and cooperation.