debbie7682
發表於 2014-3-18 21:52:14
|
顯示全部樓層
|
閱讀模式
檢視:

4272

|

回覆:

0
公司名稱: PANDA EXPRESS

職稱: CASHIER AND KITCHEN HELP and cook
工作性質: 全職 (Full time) 兼職 (Part time)
工作地點: Pasadena
專業: N/A
是否應屆: 非應屆
年齡要求: 18+
性別要求: 男 女
薪資: 面議
提供H-1或綠卡: 不提供H-1 不提供綠卡
聯絡方式: 1701 E. Colorado Blvd. Pasadena, CA 91106 (626)683-9968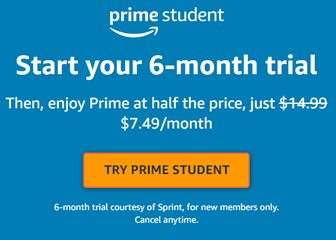 Panda Express

Performs routine food service activities according to established operational policies and procedures.
Demonstrates basic knowledge of menu and responds to guest inquiries and concerns in a courteous manner.
People Oriented – enjoys working with our guests and fellow associates, possess good communication and interpersonal skills.
Growth Oriented – knows that learning and growth are keys to personal and professional success and is willing and able to share with others.
Greet and serve customers with quality food and service.
Assist in ensuring a clean, safe and well-organized restaurant.
Follow food and restaurant safety standards and guidelines.
Attention to detail in food/service quality and cleanliness
Ensure a constant and adequate supply of ingredients are prepared according to company specifications and local health regulations.

We offer all Full-Time Associates:

Progressive Compensation Package and Bonus Opportunity.
Paid Training to prepare you for success.
On-Going Career & Leadership Development.
Medical and Dental Insurance.
401 K with Company Match.
Paid Time Off Associate Discounts and free meals when you work.
Opportunities for growth into Management positions.

Qualification:
Some high school
0-1 year related experience
Applies basic knowledge of steam table operations and serving protocols

ADA Statement: While performing duties, counter areas are often hot with steam from steam table and food vapors. Work space is restricted and employees are expected to remain standing for long periods of time. Employees must prepare hot and cold foods, use Chinese cook knife and other kitchen equipment and work quickly without losing accuracy. Employees may be required to lift up to 50 lbs., sit for up to four hours and reach across counter tops measured at 36 inches to serve customers. Kitchens are hot and noise levels are usually high; storage space is limited and shelving is high.