公司名稱: Hans International

職稱: Admin/Accounting Assistant
工作性質: 兼職 (Part time) 實習 (Intern)
工作地點: Fremont
專業: Accouting/Finance or Business related
是否應屆: 非應屆
年齡要求: NA
性別要求: 女
薪資: 面議
提供H-1或綠卡: 不提供綠卡
聯絡方式: jt68.sell@gmail.com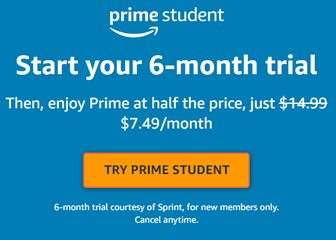 Company:
Recent established used car dealer with an e-commerce company in Taiwan.

Job Description:
Part time business/finance/accounting related assistant opportunity. The person will be collaborating with colleagues in Taiwan and U.S. maintaining products and associated financial database. This person will also be responsible for some admin tasks and logistics. Some market research and analysis may be needed.

The position is currently part time, most desirable for students (undergrad or grad), with potential to later roll into a full time position upon completing academic study. We will help apply for H1B if needed in future.

Job Function:

- Data Entry
- Accounting
- Admin
- Collaboration with Taiwan team and few individual in U.S.
- Some market research and data analysis when needed

Required:
- Microsoft Office (word, excel)
- Attention to detail
- Result driven
- Language: Mandarin and must be able to communicate (read/write) in English

Please email Han at jt68.sell@gmail.com if interested.