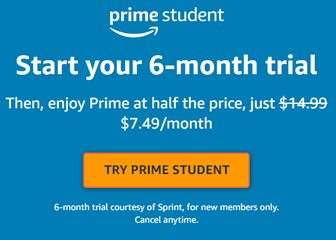 Nunhems USA, Inc. a world leader in the development, production and marketing of hybrid vegetable seed and seed technology is seeking a Food Scientist in their Research and Development department located in Brooks, Oregon.

For more than 150 years, the company has emphasized quality in every step of their operations from the development of high-yielding, disease resistant varieties to our highly trained technical and support staff. Headquartered in Parma, Idaho, and part of an international enterprise in research, breeding, production, marketing and sales of vegetable seeds, Sunseeds is committed to providing quality hybrid seed throughout the Americas.

The Food Scientist will be responsible in supporting breeding and product development activities through vegetable quality analysis. Acquire and implement vegetable quality analysis technologies through internal development, government programs or other acceptable methods or programs. Identify and integrate food technologies that are appropriate for the success of the breeding programs. Identify on an ongoing basis, opportunities for vegetable quality improvements outside the normal venue of existing programs, in particular related to health promoting ingredients. Interact in a globally coordinated group as part of the research and development Division and interact with global marketing.

Candidates must possess a Ph.D. in food science or related analytical chemistry field or an MS in food science with five years related industry experience.


Please submit resume with salary requirements to:
Nunhems USA, Inc.
Human Resources Dept
1200 Anderson Corner Road
Parma, ID 83660
Fax +1 208-674-4003
Email – resumes@nunhemsusa.com
Closing Date: Closing Date: March 1, 2005 [3/4/05: applications still accepted]

Nunhems USA, Inc. is an EOE with a drug free work environment. All applications will be kept in the kept in the strictest of confidence.